Renovation of the Leopold II tunnel (Annie Cordy Tunnel)
The Annie Cordy tunnel evacuation hatches...or the succes of an ingenious, efficient and reliable project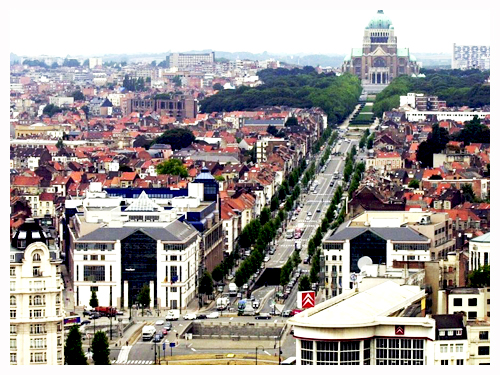 1) The context
The Leopold II tunnel, the new Annie Cordy tunnel, is a very important entry and exit point in Brussels. An average of 80,000 vehicles use it every day. It is the longest tunnel in Belgium. MECAWA worked as a subcontractor for the general companies Besix, Jan De Nul and Denys for the study, design, manufacture and installation of 17 tailor-made emergency hatches along the tunnel. This achievement optimizes considerably the safety of tunnel users and the interventions of technical teams.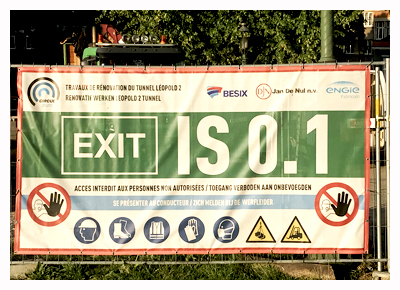 2) The customer
The companies Besix, Jan De Nul, and Denys worked in temporary association on this project. Major players in the construction sector in Belgium and abroad, they have masterfully led this large-scale project. MECAWA is grateful to them for their trust and collaboration in the development and implementation of this important achievement.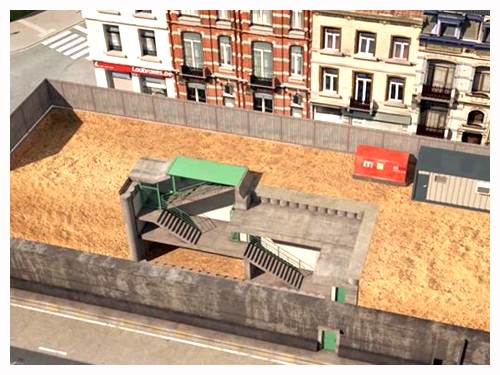 3) The challenges
The customer was seeking for a company capable to:
Adapt the opening system to the new situation, limiting risks and the problems of opening the emergency hatch.

Limit maintenance interventions and the associated costs.

Simplify the access to technical teams.

Guarantee the safety of users.
Take charge of the study, manufacture and installation of the equipments.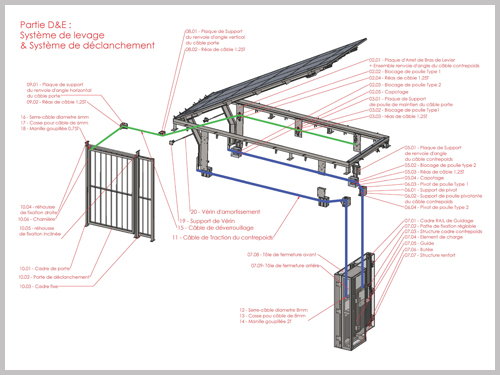 4) Proposed solutions
In order to meet the technical requirements and specifications, MECAWA proposed an adapted solution:
Using manual mechanisms by pushing an access door inside the tunnel, a system of pulleys and counterweight activates the opening of the emergency hatch.

Opting for manual opening also simplifies access for technical operators, opening from the outside with a specific key.

Hatch maintenance is simple to perform and inexpensive compared to motorized installations.

Thanks to our multidisciplinary teams, we were able to offer an adapted and complete project management, combining the study, the production and the installation on site.




5) Results and conclusions
The objectives were achieved, respecting the technical and budgetary requirements, according to the schedule issued by the customer.
In conclusion, this important project, which has become a reference for MECAWA, has enabled us to challenge our teams, to improve our skills and to consolidate our idea of ​​being able to take up major challenges.