Engineering - Design - Industrialization
Shaping your projects
Seeking for a team to write your specifications, design, draw, give shape to an idea, a concept, make a prototype, an existing part ... our engineers and designers will support you and define the steps by your side to plan to carry out your project.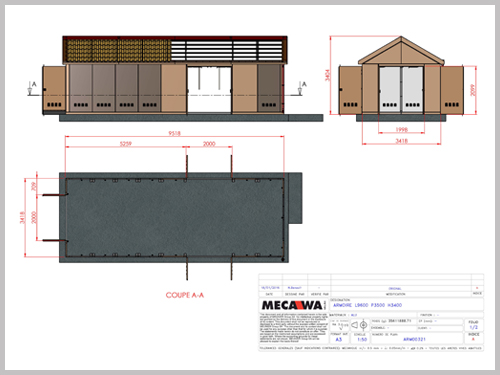 Optimizing your projects
In order to visualize, discuss and validate your project, our designers will create 3D plans.
MECAWA uses SolidWorks software. This tool allows us, among other things, to simulate the possible deformations of the materials used and to dimension according to the loads and stresses applied.
This form of eco-responsibility guarantees the use of the necessary raw materials, without waste, at the optimum weight and at the fairest price.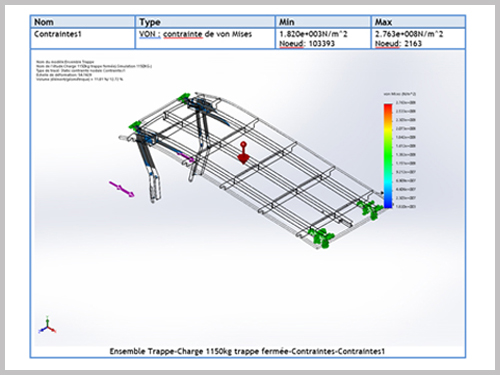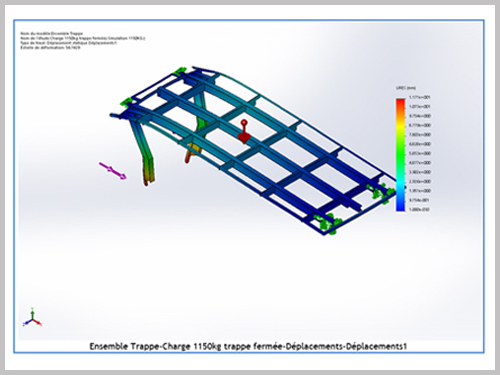 We answer all your questions
Need more information about our product or service ? Contact us by phone or via the online form.